Everyone in Tennessee is a Mandated Reporter!
Report child abuse and neglect by calling 877-237-0004 or reporting online at https://apps.tn.gov/carat/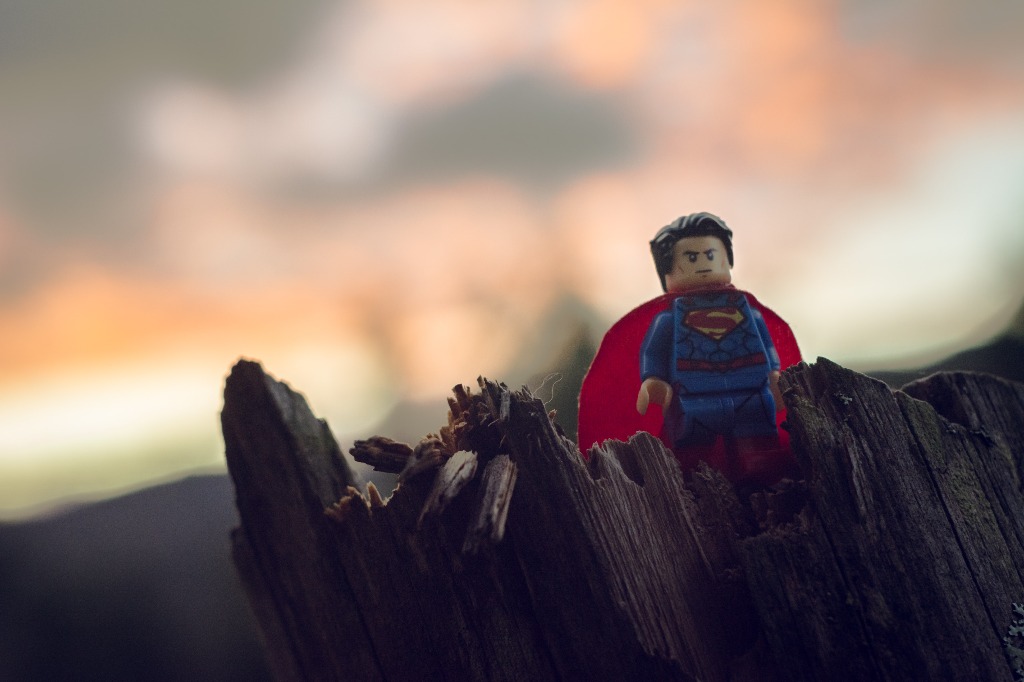 The  10th Judicial District Children's Advocacy Center (CAC) was born from the local community's recognition of the need to assist children and families victimized by child sex abuse and/or severe physical abuse. Recognition of this need mobilized many individuals in the community to support the creation of a CAC, which was established in the year 2000 as an extension of the already growing Domestic Violence and Sexual Assault Program.
Our Center provides services for children and families in Bradley, McMinn, Monroe, and Polk counties at two convenient locations. For directions, select the office location you need below or give us a call!
Our Services
Forensic Interview
Forensic interviews are interviews with a child victim of sexual or physical abuse that is meant to gather narrative evidence in a legally defensible and non-leading manner. Our forensic interviewers have been certified and trained in the most up to date evidence-based practices available for interacting with children in the interview room.
Forensic Medical Exam
Forensic Medical Exams, also known as SAFE exams, are provided by a specially trained registered nurse known as a SANE (Sexual Assault Nurse Examiner). These exams are non-evasive and very similar to a basic well-child exam. They can be crucial in the collection of evidence, but the exams are also important in providing children and their parents/caregivers peace of mind.
Similar to the Forensic Interview, parents and caregivers can rest assured that we always prioritize the child's safety and comfort during medical exams. No child is ever forced to participate in a medical exam.
Family Advocacy
The family advocate's primary role is to ensure the family, as a whole, has the resources and information necessary for the child's resiliency. Each family will be greeted by a family advocate upon their arrival at our center. This advocate will assist the family with paperwork, explain the process of the appointment, and meet with the non-offending caregiver(s) during the child's interview. During this meeting, the family advocate will provide the family support, education, and a caregiver packet, which includes information about Tennessee's Criminal Injuries Compensation. The family advocate will also collaborate with the family and help provide appropriate resources to meet their needs and goals. After the child's appointment, the family advocate will continue to check in with families to offer support and provide any updates.
Court Advocacy
At times, a child's case may enter the criminal justice system. At this time, our Court Advocate will step in to provide advocacy. The Court Advocate will educate families about the criminal justice system, provide families with updates and notifications regarding court dates and case developments, and assist with communication between the parties involved with the case.
Counseling
Thanks to our collaboration with Omni Community Health, The Children's Advocacy Center is able to offer counseling services to each of our referred clients. Omni operates out of the CAC building in both our Athens and Cleveland locations. This allows us to make counseling services as convenient and accessible as possible for our clients. Furthermore, thanks to this collaboration, we are able to work with Omni to bring clients a uniquely integrated and personalized quality of service through continuous communication and evaluation.