Do you need help? Call our 24/7 Hotline and Crisis Line at (423) 745-5289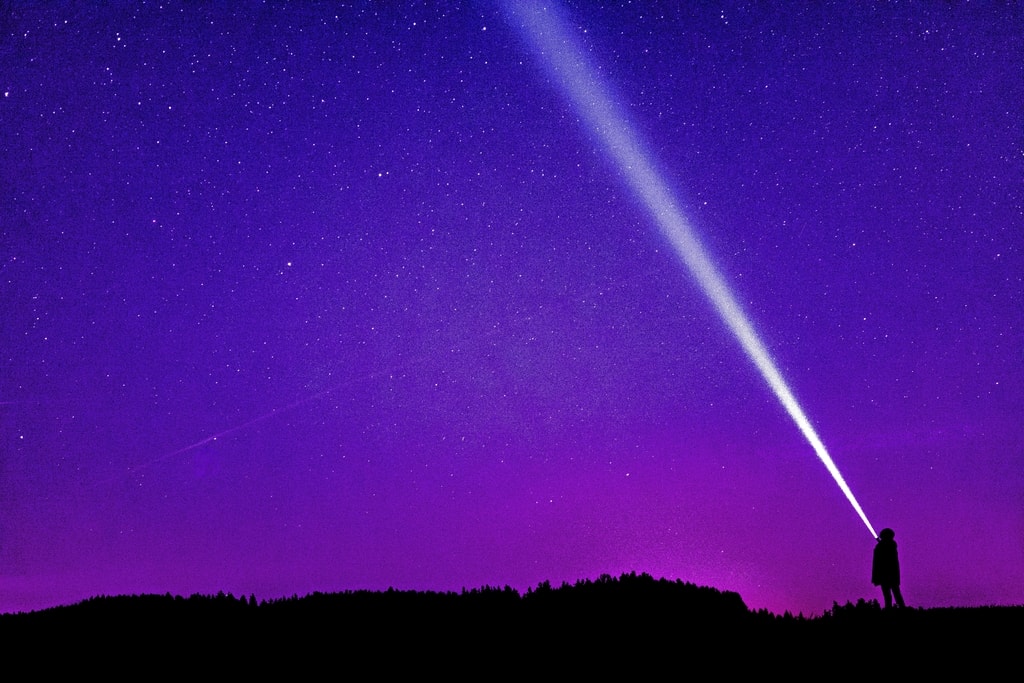 Our Services
24 Hour Crisis Hotline (423-745-5289)
A crisis help-line is available to assist victims and/or survivors of domestic violence, as well as their family and/or friends. Upon receiving a call our staff will assess the severity of the situation and begin crisis intervention support. A collaborative plan is often formed by the caller and the shelter staff, considering options and goals to improve upon or remove the individual from the situation. From here, the decided upon steps are taken to ensure the callers safety.
Crisis (Emergency) Shelter
One of the most recognized features of the Domestic Violence Program is the shelter. The program's shelter is in a discreet and undisclosed location and is staffed 24/7 to ensure safety. Furthermore, the availability of around-the-clock staff allows for immediate and consistent emotional support and encouragement.
Transportation
Our Domestic Violence Program also provides emergency crisis transportation in response to emergency crisis calls. This transportation is meant to provide an immediate removal from the dangerous situation that the client is in. Beyond this emergency transport, the shelter will continue to provide necessary transportation for the longevity of the clients stay at the shelter.
Victim Advocacy
Victim Advocacy is an essential part of the Domestic Violence Program at The HOPE Center Inc. The advocate connects victims and survivors with essential resources throughout their immediate crisis response and recovery. This includes: hospital accompaniment at the time of the crisis, which simply involves support throughout this medical process along with intake procedures; acting as a support broker, meaning that the advocate is connecting the individual with services such as housing, mental health counseling, and other needed social services; informing the client about victim compensation and aiding them in filing for this assistance; advocating and supporting the victim throughout the court process; and finally managing follow-up to ensure that the victim remains stable and secure.
Counseling & Other Resource Referrals
The HOPE Center Inc. collaborates with Omni Community Health in an effort to provide the highest quality and most convenient counseling care possible. Thanks to this collaborative effort, Omni is located within the CAC building in both Athens and Cleveland, and the two agencies are able to work together in the best interest of the client being served.
Support Group
The staff of the Domestic Violence Program also maintain a support group that meets weekly. This support group allows victims and survivors of similar situations to interact and discuss their situations with staff present for immediate emotional support. Furthermore, the staff offers child care as needed during these support group meetings.
Outreach & Education
Educating our community is one of the greatest ways we can inform others about our available services, as well as provide information about how to prevent violence, support victims and survivors, and tell others what they can do to help with our mission. Our presentations and trainings can be tailored to the needs of the persons or groups requesting this service.